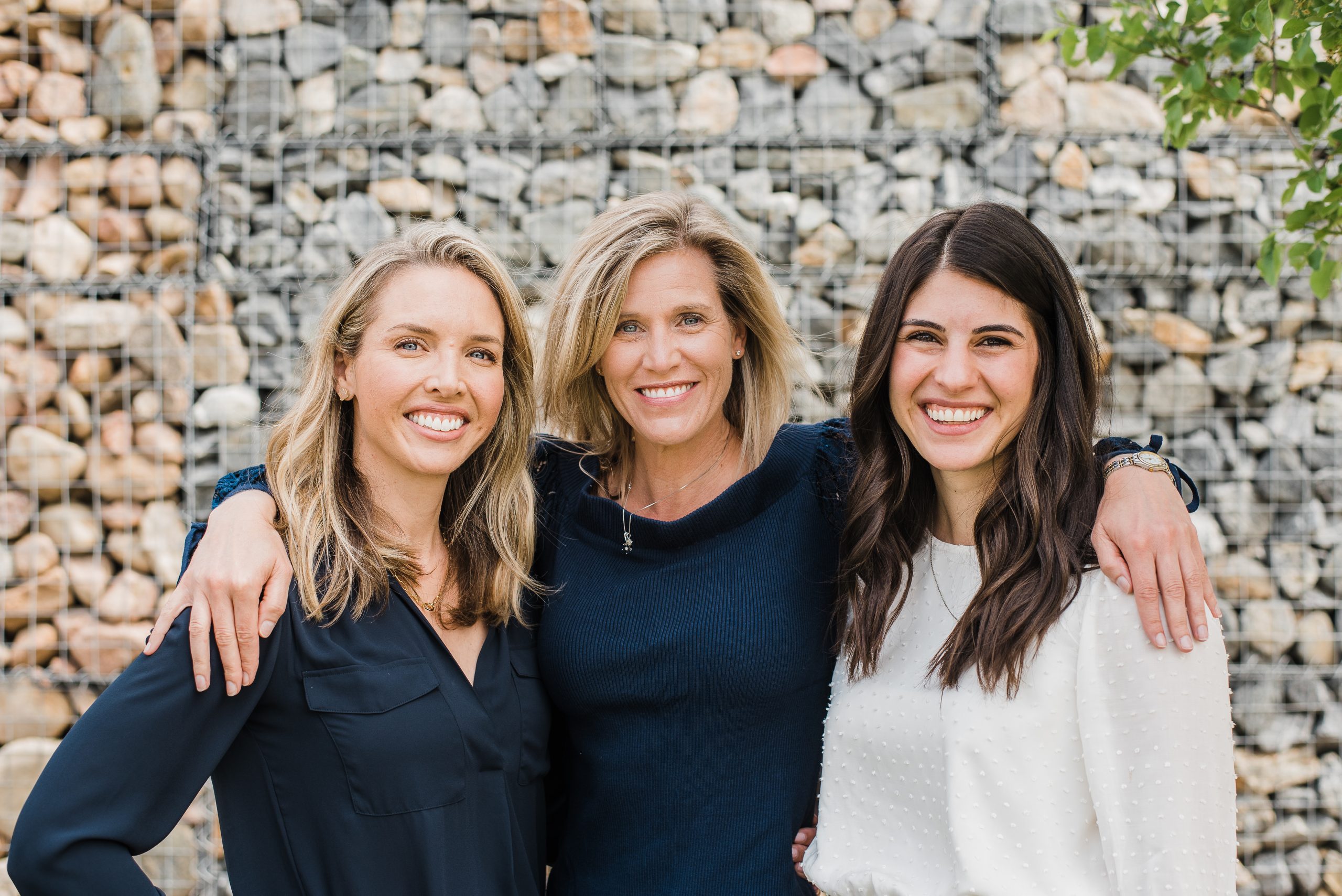 At Williams Family Dentistry we strive to develop long lasting relationships with our patients and neighbors. We get to know each person as an individual. We use the latest proven technologies and techniques along with a gentle and caring approach that you can trust is in your best interest. We take the time to educate our patients so they can actively and confidently participate in making decisions about their dental health.
We treat all patients with the same friendly, caring, ethical, and honest approach that we would expect for our own family.

Read more about Our Team →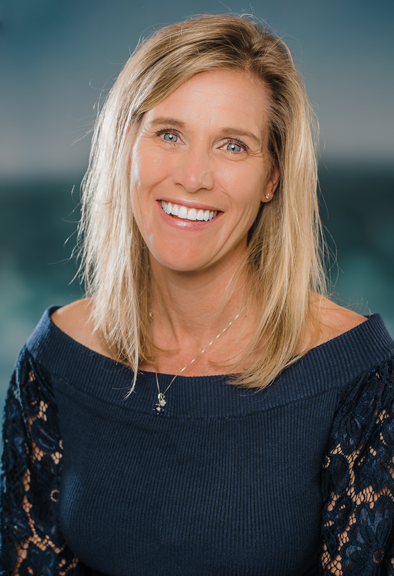 I have over 25 years of dental experience and was introduced to dentistry as an assistant in my brother-in-law's dental office and soon discovered how much I love everything teeth.
My family has made Central Park our home for many years and as a parent I understand the challenges and concerns of other parents. It is my goal to make every child feel safe and comfortable in our office. 
Make an appointment today and meet our incredible staff. We put our clients first and treat you like family which is why we are one of the fastest growing dental clinics in the area.
Clients With Reason To Smile
My wife and I are recently new patients at Williams Family Dentistry. We chose the practice because Dr. Williams' was highly recommended by a dental specialist we trust. We have not been disappointed. Dr. Williams is straightforward and no nonsense with her explanations. She presents options and implications of each. She has treated several complicated problems for us already, and we feel confident about her expertise and professionalism. The facilities are first-rate, and so is the staff. In a nutshell, we are very satisfied and would recommend Williams Family Dentistry gladly to other family members and acquaintances.
I just left Williams Family Dentistry for my first cleaning at their fabulous new location in Central Park! Beautiful new space with a great staff at the front desk and in the chair! I sincerely look forward to my next visit! Thanks for making going to the dentist a better experience than it has ever been before!
I have been seeing Dr. Williams for nearly 8 years and I wouldn't go anywhere else. The staff at MW DDS makes certain you are comfortable from the moment you walk in. The new office is beautiful and adds to the overall comfort.
I'm sure I am not unique in the fact that I hate the dentist. Margie and her team however make a usually unpleasant experience far more tolerable than anywhere else I have ever been. I would highly recommend this great group of ladies.
Reach out to us today to make your next appointment!